For more information, call +1 (715) 926-3816 or click on "Contact Us". (Click any of the thumbnail images to view larger.)
Complete Rotary Drying System $ 295,000 USD
***SALE PENDING***
Model/serial number(s): M-E-C 1040 / WEB-24D-078
Consists of the following (as-is, where-is):

M-E-C model 1040 triple-pass rotary drum dryer
Jackson Webb Burner® model WEB-24D 24 MM BTU/hr solid fuel burner mfd. in 2009
Fuel storage bin & feeder unit
Fuel transfer system w/fan, collector, & duct
Main i.d. fan w/motor
Spiral duct w/elbow & transitions to cyclone collector
Cyclone collector w/stand
Catwalks and caged ladders
Precision-Husky® high capacity 2-deck 5' x 10' shaker screen with overs & fines decks
Reversible abort conveyor, and dry product outfeed conveyor
Motor control center for all motors and burner (plus additional starters for equipment already dispersed)
Single-phase transformer & breaker panel
HansenTek® spark detection/extinguishing system
Services of a contractor familiar with Webb Burners
®
is highly recommended for dismantling and re-erection.
Please note that all equipment is subject to prior sale, and that any prices given are subject to change without notice.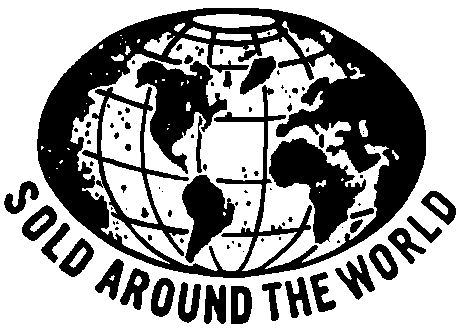 The Jackson logo and name, "Lumber Harvester", "Big Jack", "Premier Scragg Mill", and "Jackson Wood Shaving Mill" are registered trademarks of Jackson Lumber Harvester Co., Inc.
The Webb Burner logo and name are also registered trademarks of Jackson Lumber Harvester Co., Inc.
All other trademarks are property of their respective holders, and are hereby acknowledged as such.