Our Expertise

Jackson Lumber Harvester offers customized plant layouts through our excellent mechanical design team. Customers have the flexibility to set up a complete plant in a way that specifically meets their needs.
Please call us today to find out more about setting up your plant: (715) 926-3816.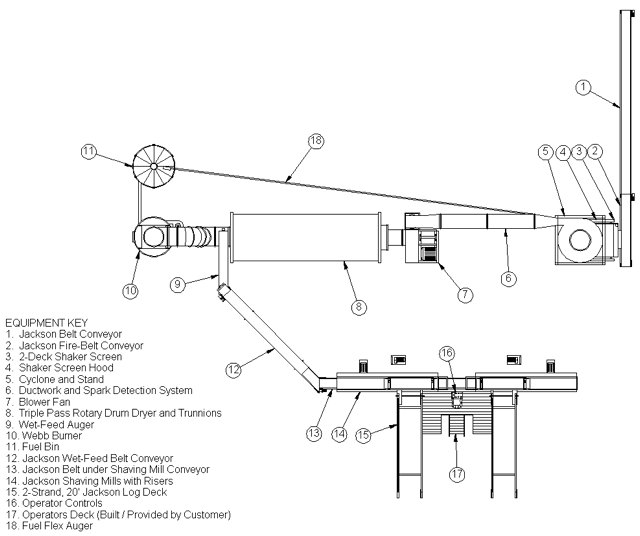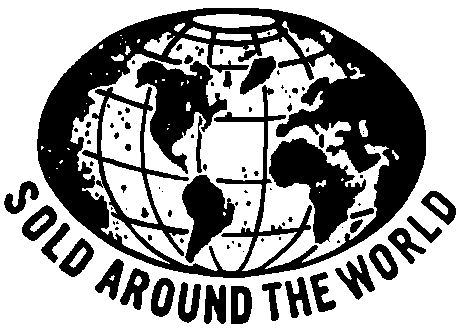 The Jackson logo and name , "Lumber Harvester", "Big Jack", "Premier Scragg Mill", and "Jackson Wood Shaving Mill"are registered trademarks of Jackson Lumber Harvester Co., Inc.
"Webb Burner" is a registered trademark of Energy Control Engineering, Inc. and is used under license.
All other trademarks are property of their respective holders, and are hereby acknowledged as such.
Copyright ©2000-2010 Jackson Lumber Harvester Co., Inc. All Rights Reserved.