Parts, Operator's Manuals, and Technical Support
We offer technical support, repair/replacement parts, field service, and design work for all of the machinery we manufacture; whether it was made last year or in 1943. We endeavor to keep all important parts in stock, ready for immediate shipment. In some cases, especially with older machinery, parts may not be in stock and need to be ordered or manufactured. We provide Operator's Manuals for our equipment in two forms:
PDF or HTML documents -- available for download at no charge
Printed paper form -- available by mail for a nominal cost
We also offer industry-leading technical support via email or telephone.
Please call us at +1 (715) 926-3816 or use our Contact form to obtain any assistance you may require.
Field Service
Field service at customer facilities is available across the United States and Canada, as well as many other locales around the world. Jackson personnel are all highly skilled and some of the most knowledgeable in the industry, and draw upon our unparalleled depth of expertise. We are proud to offer this best-in-class value at rates which are very competitive compared to others.
Design Work
Our excellent design team can fulfill all customer requirements; whether it's a simple question on whether a particular piece of existing equipment may be feasible for use, or whether a complete customized plant layout needs to be developed. Customers have the flexibility to set up a complete plant in a way that specifically meets their needs.
We are also happy to offer suggestions about related equipment, whether sourced from us or not, to help customers avoid costly mis-steps in planning.
Please call us today to find out more about setting up your plant: +1 (715) 926-3816.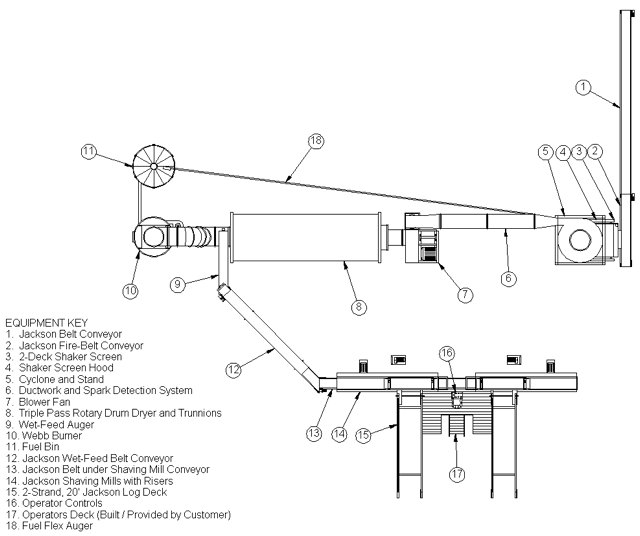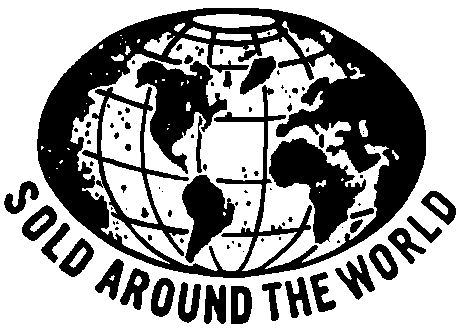 The Jackson logo and name, "Lumber Harvester", "Big Jack", "Premier Scragg Mill", and "Jackson Wood Shaving Mill" are registered trademarks of Jackson Lumber Harvester Co., Inc.
The Webb Burner logo and name are also registered trademarks of Jackson Lumber Harvester Co., Inc.
All other trademarks are property of their respective holders, and are hereby acknowledged as such.