Jackson Lumber Harvester Company, Inc. was founded by inventor Clinton D. Jackson, creator of the Jackson Lumber Harvester®, known as the "world's most portable sawmill". Since 1944 we have been known for practical and uncomplicated designs, providing the latest concepts in sawmill machinery.
In 1961 we developed the Jackson Wood Shaving Mill® in response to demand for an economical, high-quality bedding material free of weed seeds and other contaminants; which has made us the world leader in wood shaving machinery. These Wood Shaving Mills produce curly, fluffy, highly absorbent wood shavings ideal for poultry and animal bedding litter from low-grade logs. Our Wood Shaving Mills are available in 30 through 100 horsepower, with production exceeding 50 cubic yards per hour.
Jackson began selling Webb Burners™ over ten years ago, to answer the need for a more economical way of drying wood shavings. We manufacture a complete line of biomass burners available in sizes up through 60 million BTU/hr. If you need a complete drying system, we specialize in matching the equipment you need to get it working right with no guesswork on your part. We will also send our qualified installers to set up your equipment properly.
Jackson equipment is sold around the world, and we are now in our third generation of management. All of our equipment has been built with pride in the USA since day one.
We've been going through our
archives
, please take a look at some of the old advertisements and articles showing our rich history in this industry!
We will be updating this page with more company information over the next few months, so check back often!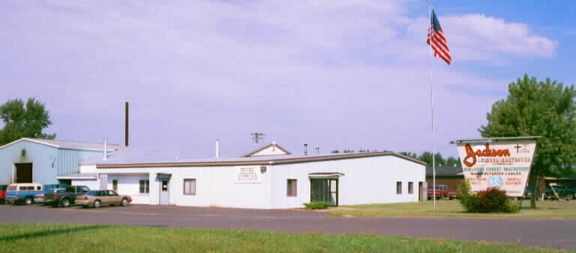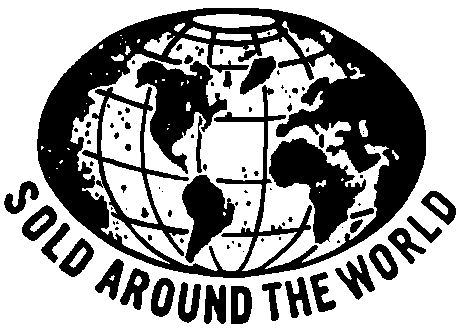 The Jackson logo and name , "Lumber Harvester", "Big Jack", "Premier Scragg Mill", and "Jackson Wood Shaving Mill"are registered trademarks of Jackson Lumber Harvester Co., Inc.
"Webb Burner" is a registered trademark of Energy Control Engineering, Inc. and is used under license.
All other trademarks are property of their respective holders, and are hereby acknowledged as such.
Copyright ©2000-2015 Jackson Lumber Harvester Co., Inc. All Rights Reserved.