Feel free to download any of our brochures in PDF format. For more information, please view the individual equipment pages or give us a call at (715) 926-3816.
Saw Mills
Shaving Mills
Burners and Dryers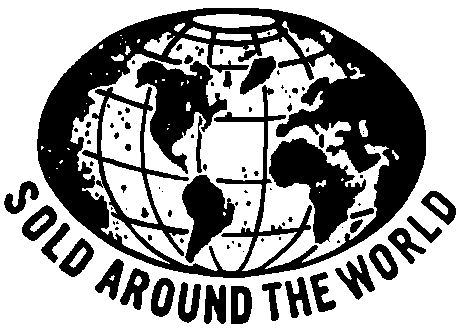 The Jackson logo and name , "Lumber Harvester", "Big Jack", "Premier Scragg Mill", and "Jackson Wood Shaving Mill"are registered trademarks of Jackson Lumber Harvester Co., Inc.
"Webb Burner" is a registered trademark of Energy Control Engineering, Inc. and is used under license.
All other trademarks are property of their respective holders, and are hereby acknowledged as such.
Copyright ©2000-2015 Jackson Lumber Harvester Co., Inc. All Rights Reserved.